---
Our Meditation Room is a place where you can transport yourself to mountains, beaches, forests (even the top of a glacier) for a 10-minute meditation that will leave you feeling restored, centered and grounded.
HERE'S HOW TO GET STARTED
1. SEAT YOURSELF COMFORTABLY.
2. SCROLL THROUGH, BELOW, AND CLICK ON A NATURAL SETTING OF YOUR CHOICE.
3. BREATH IN THROUGH YOUR NOSE AND OUT THROUGH YOUR MOUTH
---
Slide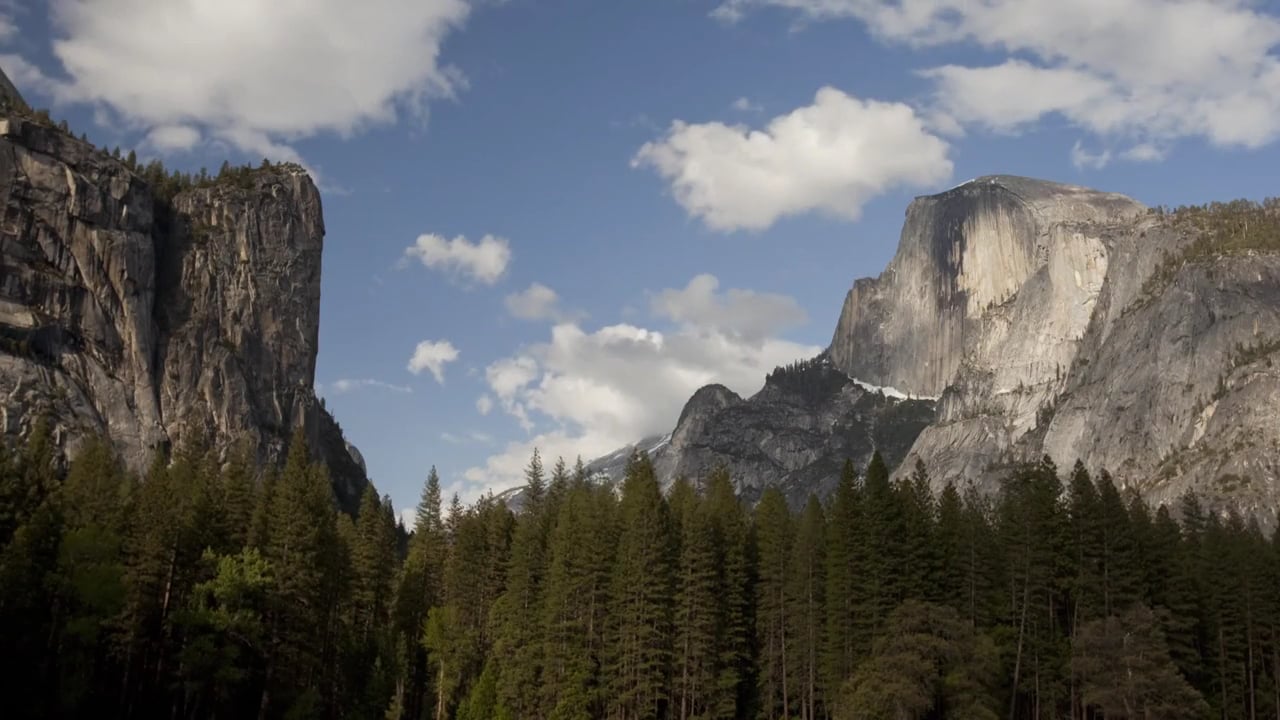 Slide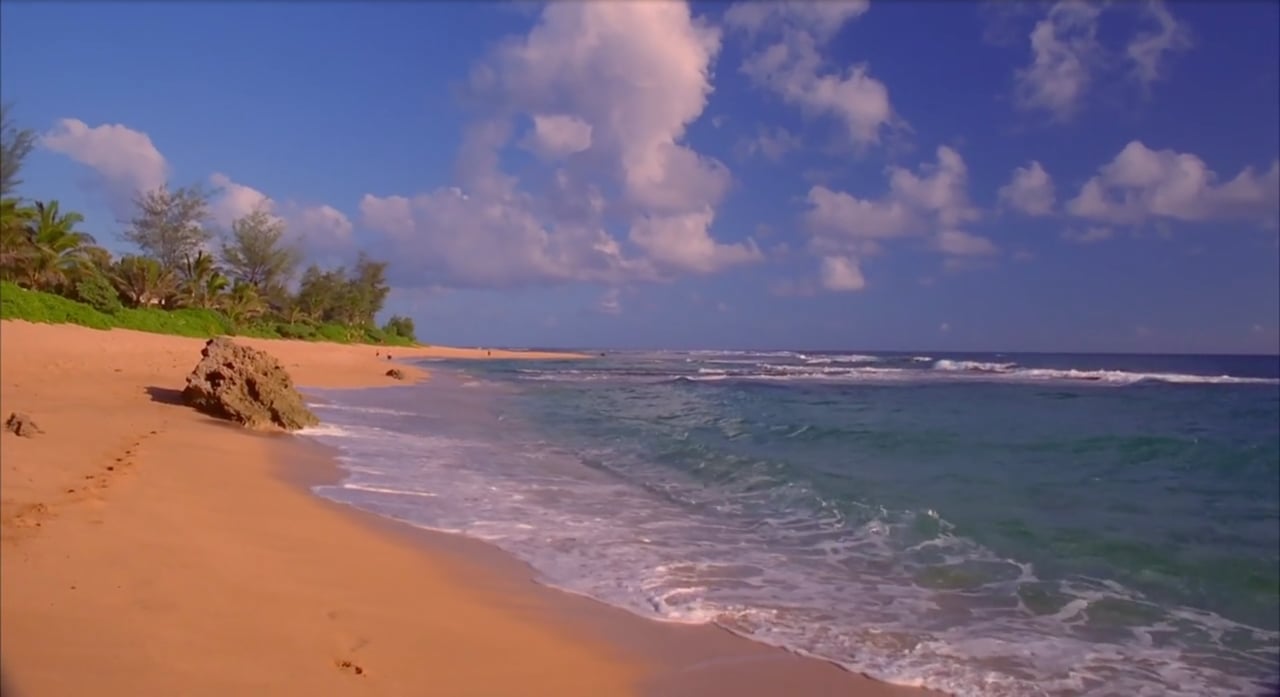 Slide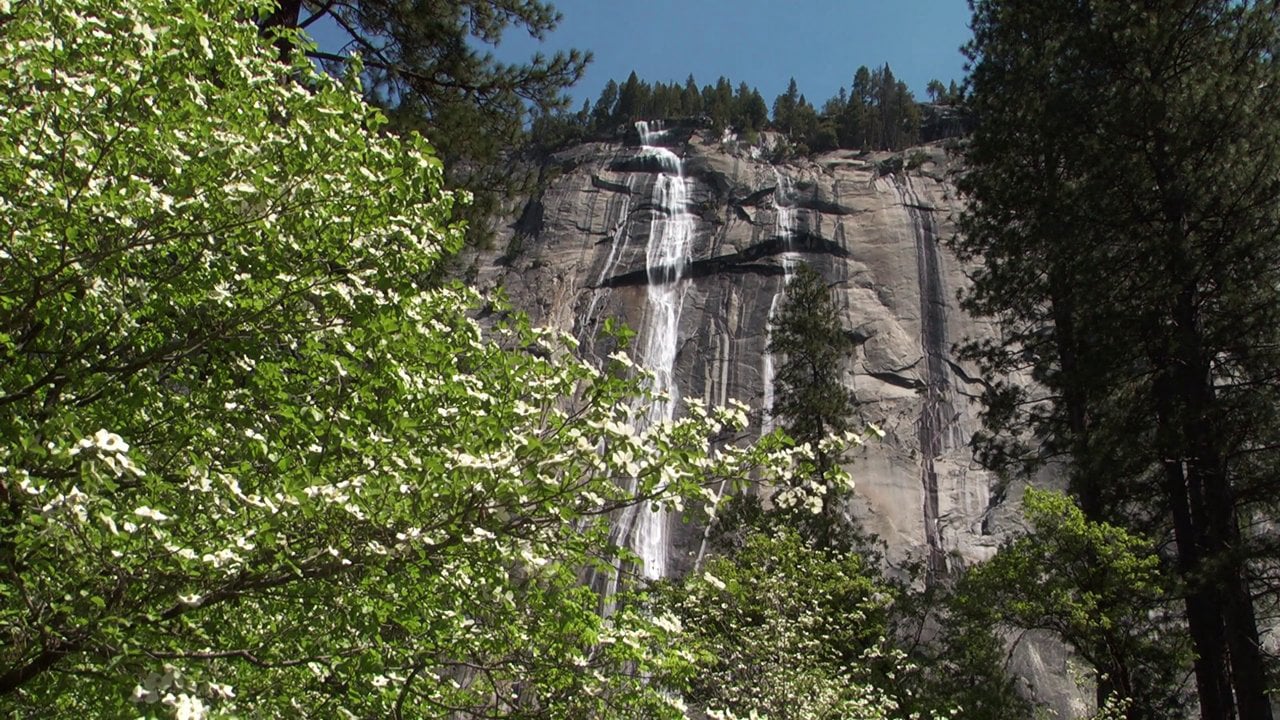 Slide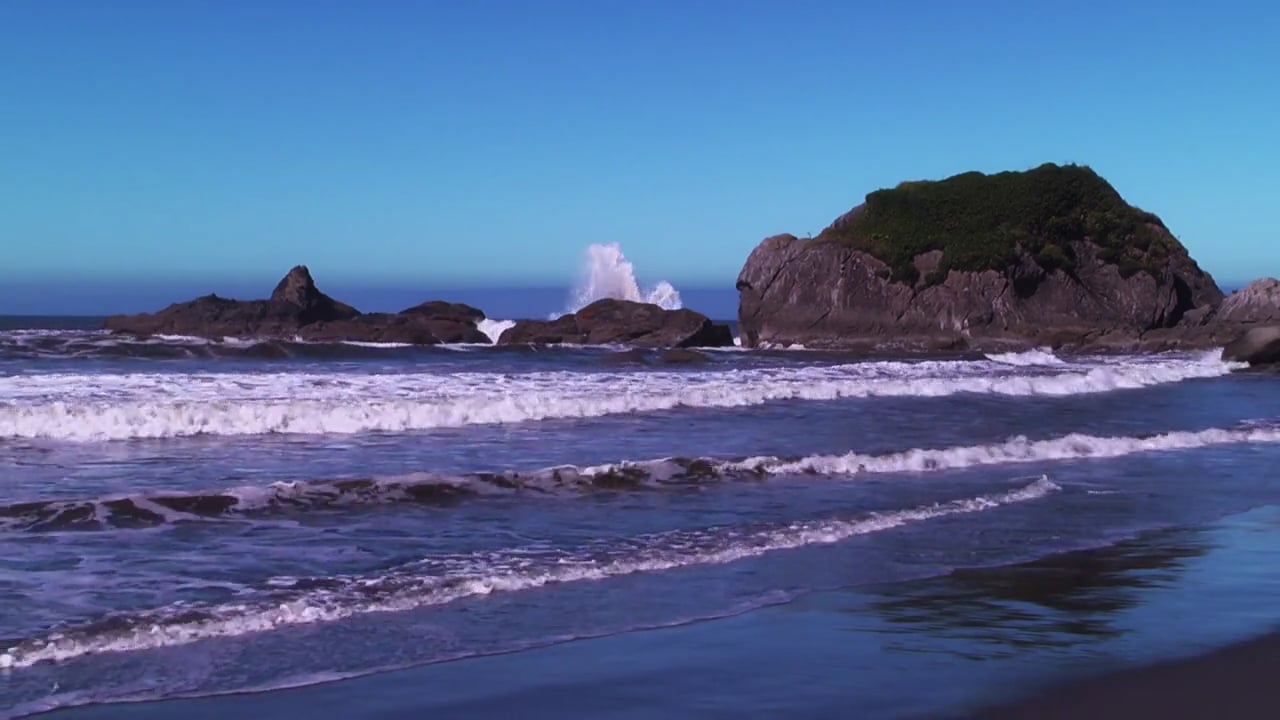 Slide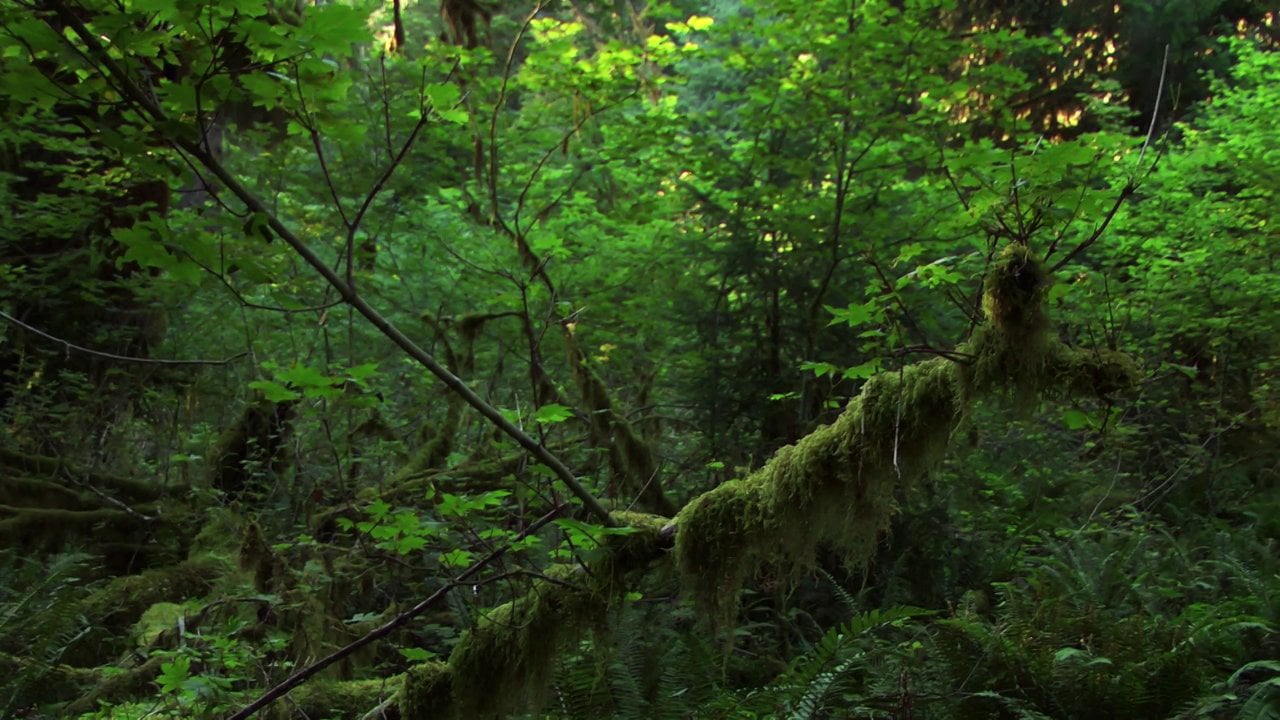 Slide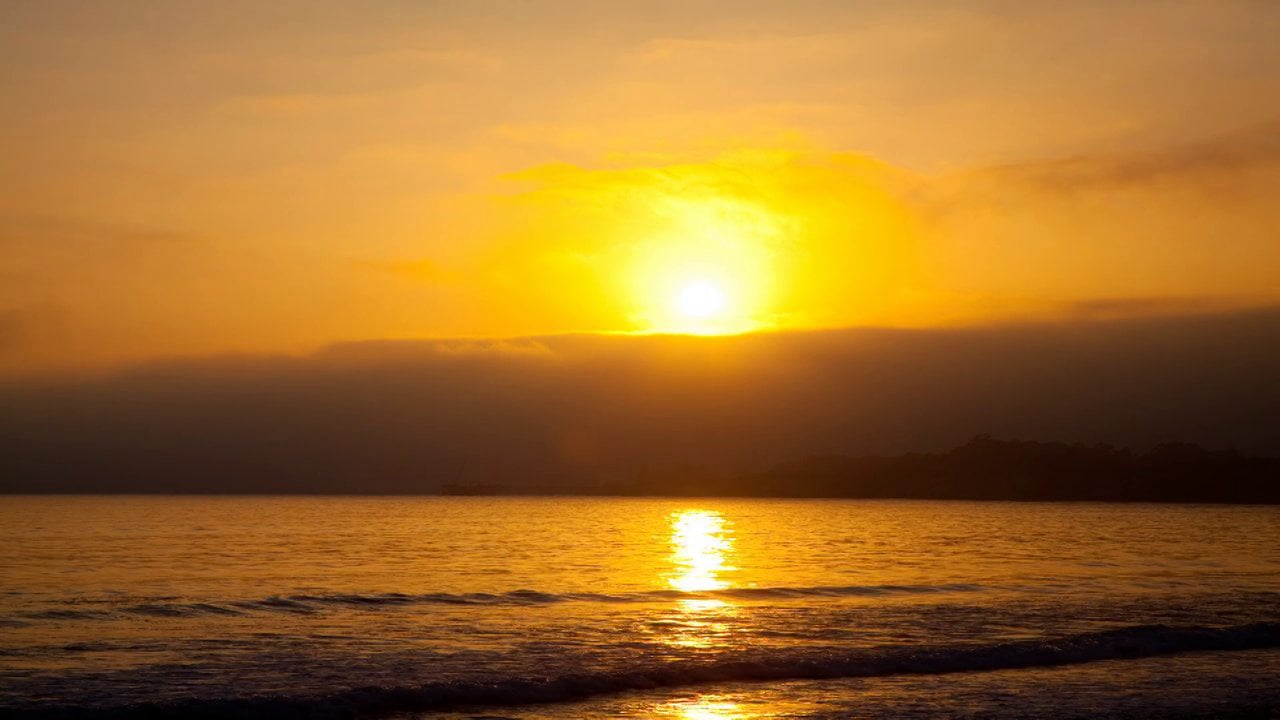 Slide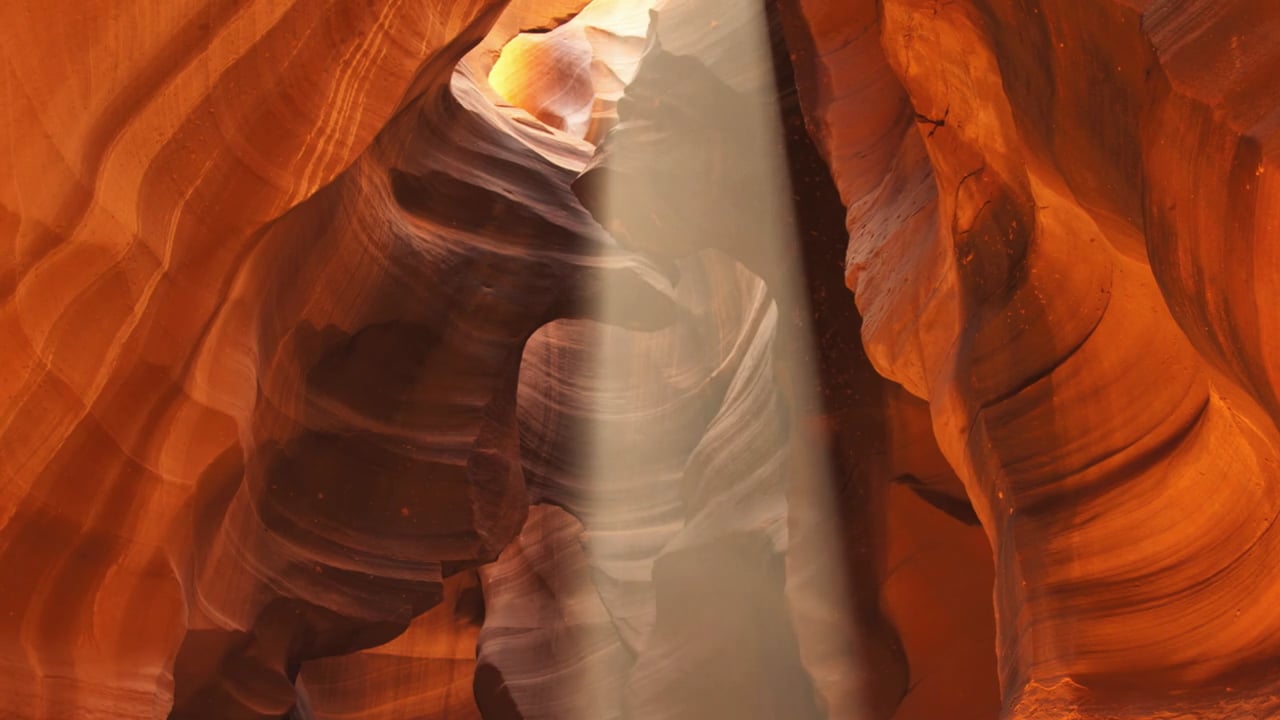 Slide